Construction Site IAQ - "Cleaning Up Our Act"
Date:
Thursday, September 02, 2021
Construction Site IAQ
"Cleaning Up Our Act"
Thursday, September 02, 2021
4:00 - 5:00 PM PT
Via Zoom
(link sent upon completion of registration)
---
Indoor Air Quality measures have long been a key credit within LEED and a focus for occupant well-being. Our construction trade partners can be exposed to far more than the end-users and we believe there are opportunities to go beyond industry standard practice. In bringing together a host of subject matter experts and practitioners we will discuss how we can improve air quality conditions during the full life cycle of the construction process. Join us to hear from a panel that includes General Contractors, an Architect who specifies healthy materials, an MEP engineer who specializes in healthy interiors, a demolition expert, and an IAQ testing specialist for the best practices and emerging ideas and technologies available.
About the Presenters
Kathleen Hetrick
As part of Buro Happold's sustainability and physics team, Kathleen combines her passion for human-focused sustainable design with a technical background in mechanical engineering. She has experience in a wide range of cutting-edge projects across all scales of work including multiple LEED platinum projects, Living Building Challenge projects, historical adaptive reuse, LEED Neighborhood Developments, and city and campus sustainability plans.
Richard Ludt is the Director of Environmental Affairs at Interior Removal Specialist, Inc., a demolition contractor that engages in strictly interior demolition of existing tenant spaces. Richard is responsible for complying with California's heavily regulated solid waste ordinances and coordinates the extensive efforts involved for the recycling of the various construction debris obtained from tenant improvement demolition projects, including E-Waste, Acoustic Ceiling Tiles, carpeting, and over 221,000,000 pounds of drywall. Working with many nonprofit agencies IRS Demo has donated of more than 8,000 tons of furniture, cabinetry, and other materials from demolition jobs in Southern California that would have otherwise gone to landfill.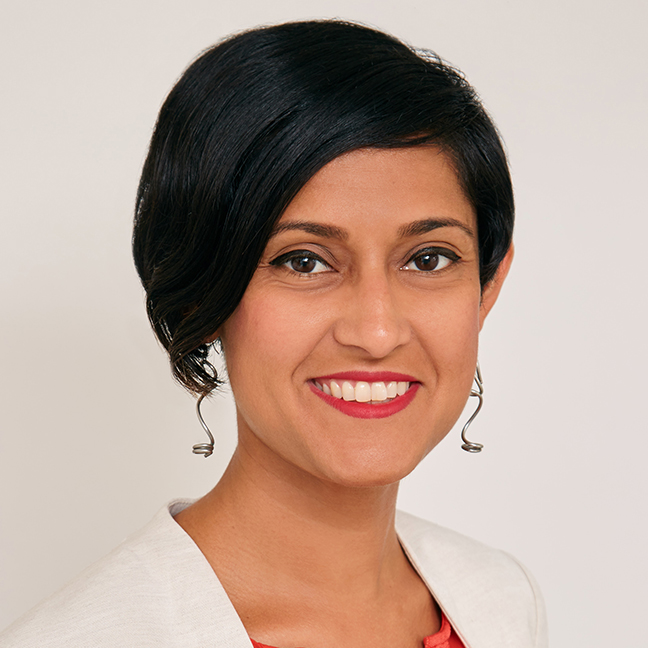 Avideh Haghighi
Avideh Haghighi is a licensed architect specializing in sustainable design, with experience on a variety of projects from education, to mixed-use/multi-family residential and institutional buildings. She is personally and professionally invested in creating an environmentally sustainable and socially equitable future through an understanding of buildings as a part of a dynamic socio-ecological system. A big-picture thinker at heart, she thrives on guiding design teams to discover synergies between building, social, and ecological processes. Avideh's career has been equally rooted in design and advocacy. She has been serving as a facilitator and steering committee member of the Living Future Los Angeles Collaborative for the past three years. She has given numerous presentations at schools, universities, and industry conferences on the topics of Living Buildings, Circular Economy and Healthy Materials. As an AIAI LA COTE member, she served on the planning committee for the inaugural 2° Celsius Symposium on Climate Change.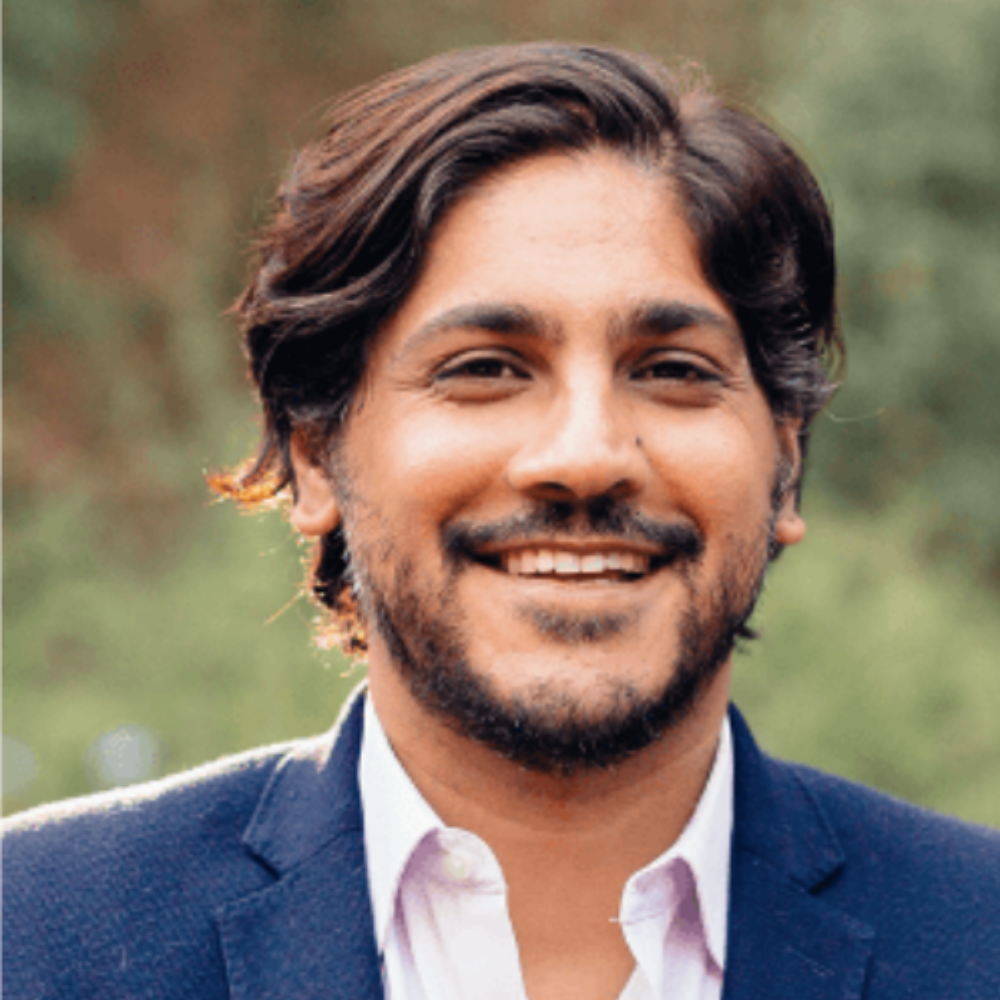 Ravi Bajaj
Ravi has over 10 years of experience in Sustainability, ESG, and Health & Wellbeing consulting for the built environment. He has extensive experience in collaborative project management for the GRESB, WELL, LEED, and BREEAM In-Use rating systems, direct experience with WELL Performance Verification and BREEAM on-site assessments, as well as experience with the Fitwel and Living Building Challenge rating systems. Ravi is focused on a data-driven approach to building performance measurement and continuous improvement programs, at the building and portfolio-scale. He is passionate about benchmarking performance and ESG reporting specific to the built environment, and about corporate sustainability and responsibility programs. Ravi teaches about green building programs at the University of California at San Diego, is on the Board of Directors for the San Diego Green Building Council, and participates regularly in programs and advisory groups with industry organizations throughout Southern California.