Introduction to WELL and the WELL Learning Library
Date:
Thursday, August 26, 2021
Introduction to WELL and the WELL Learning Library

Thursday, August 26, 2021
6:00 - 7:00PM PT
Via Zoom
(link sent upon completion of registration)
---

Join us for an exclusive event with the founder of the WELL Learning Library Jeff Allen to learn more about the platform that helps projects receive their certification. We will also be doing a deeper dive into the WELL Standard as a follow-up to our Green Building Certifications event. If you are interested in becoming a WELL AP or eager to learn about one of the leading Green Building certifications, make sure to join!
About the Presenter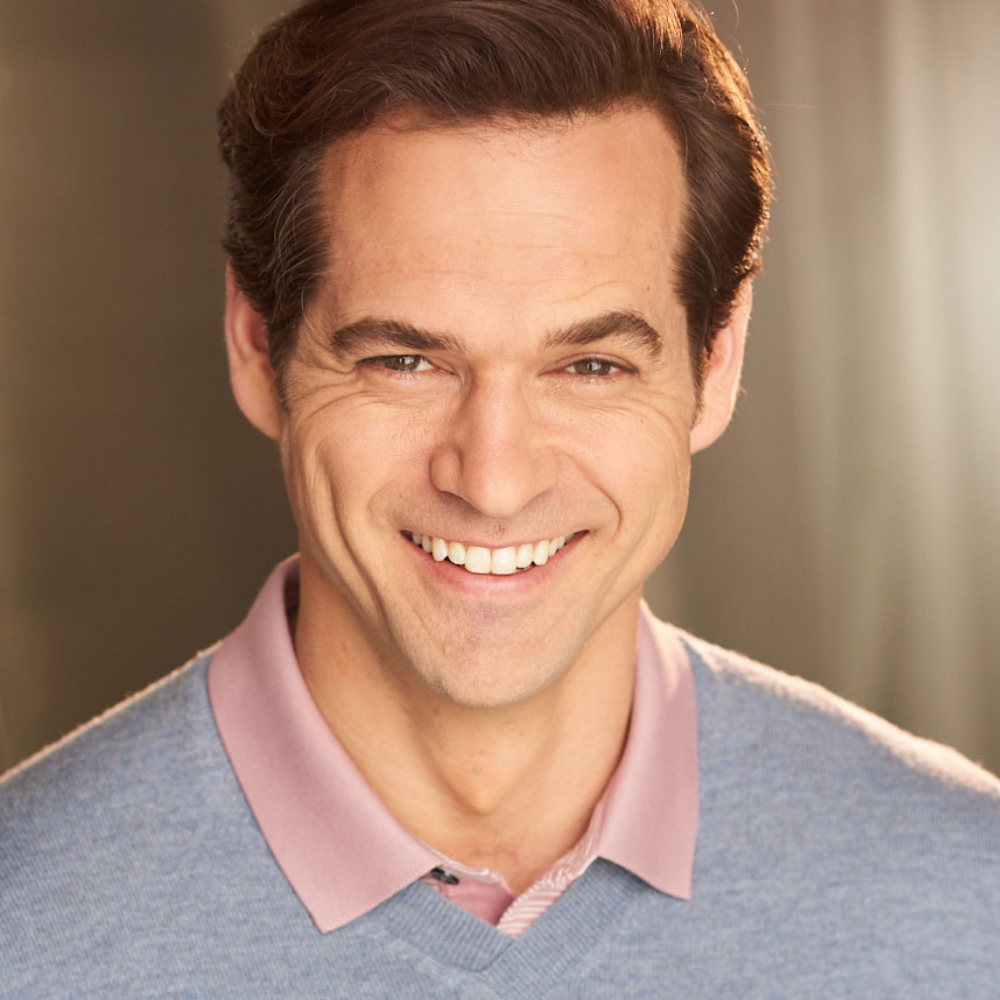 Jeff Allen
Founder
WELL Learning Library
Jeff is the Founder & CEO of the WELL Learning Library (a health and wellness social learning community) and Chromatic Content (an online learning content development company). His skills and expertise span a variety of areas including eLearning and other Learning & Development (L&D) strategies, business analysis, technology, product management, video production, team building, and leadership development.
In 2018, Jeff learned about the WELL Building Standard and saw an opportunity to create a new eLearning program around health and wellness in the built environment. After initially developing a 10+ hour eLearning program, the vision for the WELL Learning Library expanded and is now a health and wellness social learning community providing members with direct access to globally renowned health and wellness subject matter experts, interactive learning opportunities, social networking, and other holistic wellness solutions. The WELL Learning Library supports the fulfillment of all education and survey requirements of the WELL Building Standard, while also providing building and organizational stakeholders with insights to improve their workplace strategies and building design and operations.
After graduating from Stanford University in 2005, Jeff started his career in management consulting at Accenture where he helped implement the U.S. Departments of State's new supply chain management system. In 2007, he joined a small travel technology startup where he ended up leading the company's primary product line, expanded the team, and helped grow revenues by 10x through the creation of a multi-million-dollar travel distribution network. With his vast domain knowledge, the company asked him to lead an initiative to create the company's first-ever Learning & Development program for customers and employees. Jeff built a team of instructional designers, training managers, and content developers to deliver over 100 hours of learning content hosted on a newly implemented Learning Management System.
This experience led Jeff to found his first company in 2015, Chromatic Content. Today, the company is a thriving eLearning company providing L&D strategy, instructional design, and eLearning course authoring services to companies such as: PBS, Apstra, Versa Networks, Breakthrough PT Marketing, TonicDM, Switchfly, 1st MILE (formerly Merchant Partners), Smashfly, and many more. Chromatic Content is the parent company of the WELL Learning Library.
In his free time, Jeff enjoys cycling, hiking, snowboarding, sailing, and most things you can think of outdoors. He also has a passion for cinema and the arts.