Get certified in Wildfire Defense Landscaping Practices to protect your home and community today!
*Register below!
About this event
The USGBC-LA Wildfire Defense Professional Certificate was developed to educate contractors and landscapers on how to best harden homes and landscapes to fires through the use of materials, maintenance practices, and firewise design practices known to reduce properties' risk of fire damage. We're partnering with the Theodore Payne Foundation to bring you this comprehensive training meant to prime the pathway for the private market to drive the adoption of firewise best practices and create cultural change within the building industry.
The training highlights existing resources and includes a small group of diverse advisors across fire prevention as well as building and landscape design to instill awareness and transfer knowledge around industry-leading best practices to reduce fire risk in homes and landscapes.
Location: Online
The Wildfire Defense Professional Certificate for Landscapers module is a 150-minute online training followed by certification testing. This FREE certification training provides participants with real-world examples and strategies for fire risk reduction, including but not limited to the following topics:
Understanding Wildfire
Think Home First
Defensible Space Zones
Hardscape Strategies
Defensible Landscape Design
Strategic Tree Canopy
Fire Risk Reducing Maintenance
Post-Fire Recovery
Importance of community organizing for safety, preparedness, and funding opportunities

__________________________

Emerson Funes
Horticulturist, English, and Spanish Language Instructor
Emerson Funes is a seasoned landscaper working in the Los Angeles area. He arrived in California from El Salvador when he was eight years of age. Since that time, he has been helping manage the family business: a small landscaping company. Working with and maintaining native plants has always been a part of his role and he is excited at the opportunity to share his experience with the broader landscape community.
Emerson is bilingual and particularly excited to help teach Spanish-speaking gardeners and landscape professionals about the importance of using plants native to California and how together, we can help change our environment for the better. Emersons believes that if our community uses plants native to our region, we can collectively help play a role in saving our planet. From creating habitat for threatened species such as the monarch butterfly to conserving our most precious natural resource, water, native plants provide a myriad of solutions to contribute to ecological resilience.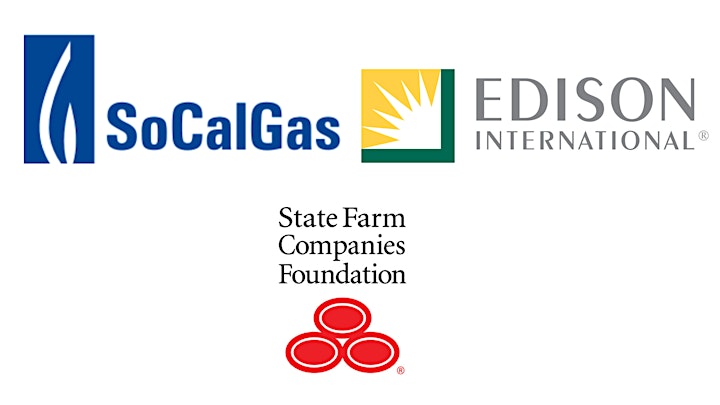 –
Your support is crucial in helping us advance and continue our initiatives to transform Southern California into a more sustainable region for all! Donate now!